Denver, CO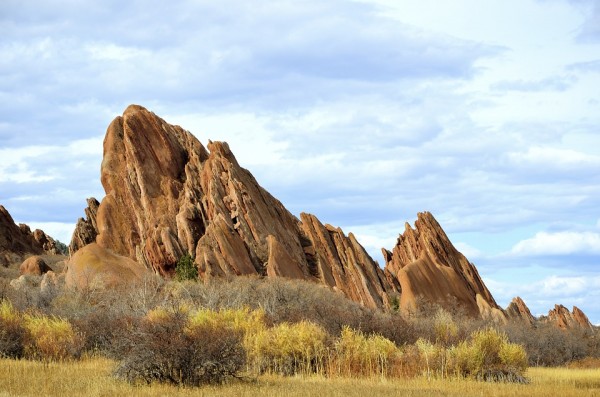 Business meeting: Please join us for the Sharon Stephens Book Prize award ceremony, to welcome new Board members and thank those who are leaving, and to hear the Presidential Address from our outgoing President, Carol Greenhouse, entitled "The Allure of Reversible Time." The business meeting is Saturday, November 21, 12:15-1:30 p.m.
Invited Sessions: See AESs Invited Sessions and other AES events at the meetings listed here: http://bit.ly/1KjamzJ .
Graduate Student Workshops: AESs Graduate Student Representative Andrew Hernann has organized the following slate of graduate-student workshops at the AAA meetings. Space is limited. For details and to apply for a spot see Graduate Student Workshops AES 2015.
The Writing Assignment: Effective Strategies that Won't Take Over Your Life
Co-Facilitators: Ken Guest (Baruch College, CUNY), Andrew Hernann (John Jay College of Criminal Justice, CUNY) and Emily Channell-Justice (The Graduate Center, CUNY)
Considering Language and Discourse in Sociocultural Anthropology
Facilitator: Shalini Shankar (Northwestern University)
Anthropologists Online: Techniques for Blogs, Twitter, Professional Sites and More
Co-Facilitators: Carole McGranahan (University of Colorado, Boulder), Angelique Haugerud (Rutgers University)