AES is thrilled to announce the 2021 Spring Election Results:
Ken Guest, President Elect (2-year term)
Ken is a professor of anthropology at the Baruch College, City University of New York. He has served as the AES Treasurer for eight years and is well poised to carry on his leadership work as AES President.
https://weissman.baruch.cuny.edu/weissman-academic-departments/

Erica Caple James, Councilor (4-year term)
Erica, an associate professor of medical anthropology and urban studies at Massachusetts Institute of Technology, is our newest councilor.
https://anthropology.mit.edu/people/faculty/erica-caple-james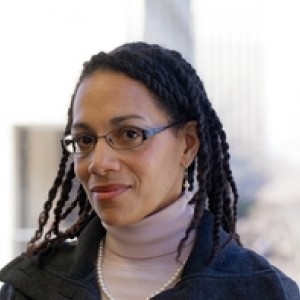 AES members approved the Bylaw changes on the ballot.
AES is delighted to announce the following new Board Appointments:
Cal Biruk, Liaison Officer (4 year term)
Cal is an associate professor of anthropology at McMaster University. She will shadow Shanti Parikh, former councilor and current liaison officer, over the next year.
https://socialsciences.mcmaster.ca/people/biruk-cal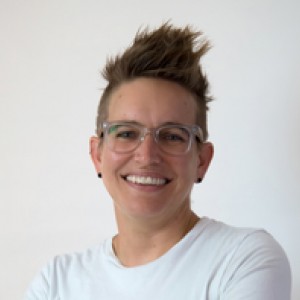 Katie Kilroy-Marac, Digital Content Editor (4-year term)
Katie is an associate professor of anthropology at the University of Toronto and has already started to shadow Carole McGranahan, the current AES digital content editor.
https://www.utsc.utoronto.ca/anthropology/katie-kilroy-marac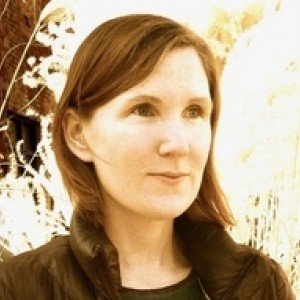 Katherine McCaffrey, Treasurer (4-year term)
Kate is an associate professor of anthropology at Montclair State University. She completes her 4-year term as AES councilor at the end of 2021 and is shadowing Ken Guest, current AES treasurer.
https://www.montclair.edu/profilepages/view_profile.php?username=mccaffreyk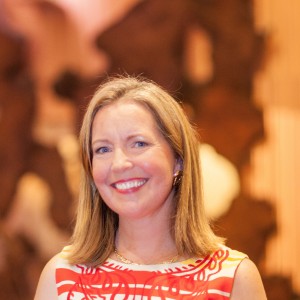 CONGRATULATIONS to all. AES is very happy to welcome you to the Board.