The AES is pleased to announce five additional recipients of the Graduate Student Research Grant for 2020. The additional grantees were selected from the original pool of applicants.
The AES small grants competition, now in its third year, received many excellent proposals, and the committee was challenged to select from a pool of worthy projects. The award of $2500 is to fund dissertation research. Grantees are encouraged to submit a brief reflective essay on their findings to be considered for publication on the AES website, and an additional $500 will be available to grantees who present their work at the 2021 AES spring meetings to be held in Newark, NJ or at the 2022 spring meetings (place TBA) if research is postponed.
AES plans to run the competition again in 2021.
Our five additional recipients are: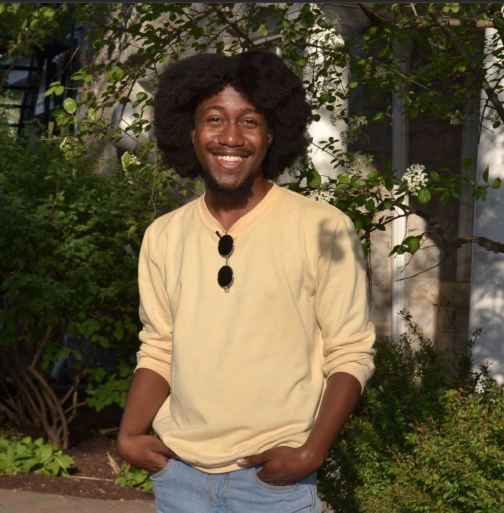 Jovante Alex Anderson, The University of Miami, jaa392@miami.edu
Sensual Danger: the Erotics of Trans Life in the Jamaican Dancehall
I explore how trans Jamaicans reappropriate the violence of the dancehall as a genre to negotiate erotic agency. In this current conjuncture of rights-oriented justice and state-sponsored liberation encroaching on the island, this project traces what this understudied choreography of bodies can reveal about gender and sexuality and the fraught meanings of late modern freedom in the Caribbean. I build on my preliminary ethnographic research about sexuality, citizenship, and intimacy to explore how trans Jamaicans engage the violence of the genre to produce a hermeneutics of pleasure. I am particularly interested in the relationship between subjectivity, sensuality, and violence as manifest in the dancehall and want to map the genre's affective dispositions as they are reconfigured by trans Jamaicans who inhabit these spaces.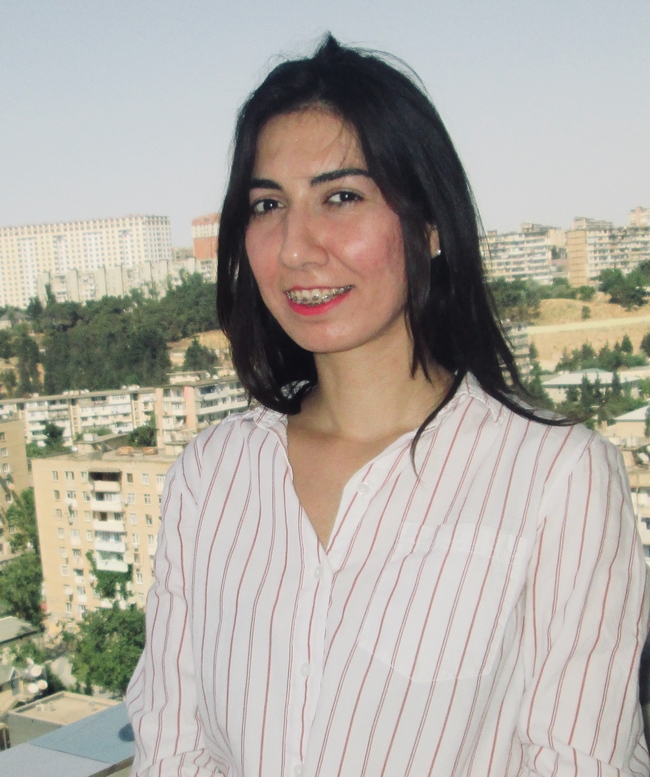 Leyla Jafarova, Boston University, jaleyla@bu.edu
Unknown bodies (of knowledge): understanding the case of missing persons in Azerbaijan
When the certainty of death has not been established, how do families of missing persons in post-war settings make sense of their experiences of loss and act on them? How is the knowledge and non-knowledge about their missing kin produced, distributed, and reproduced by state and humanitarian actors? My research proposes to deal with these questions within the context of post-war Azerbaijan, where the war with Armenia over the disputed territory of Nagorno-Karabakh (1988-1994) has left behind nearly 3,800 missing persons along with numerous unidentified graves and thousands of casualties. I am particularly interested in exploring the variety of ways, through which the families attempt to forge affective connections with their missing kin and which are made invisible by forensic and phycological regimes of truth due to their preoccupation with the importance of locating, identifying, and burying the bodies as a sole prerequisite to achieving closure and "moving on".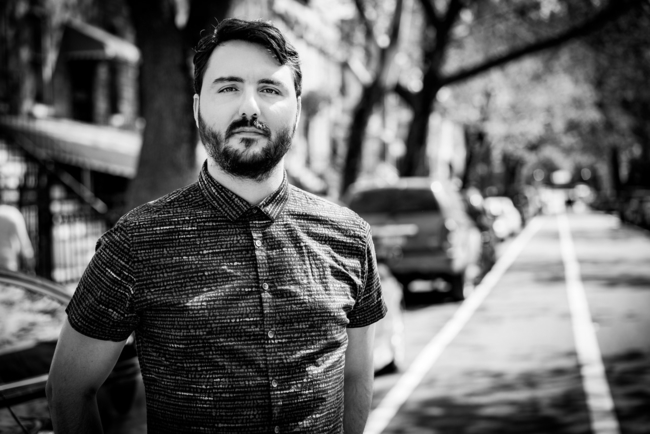 Alejandro Jaramillo, New York University, aj2751@nyu.edu
Branding the Post-Conflict: Nation Building, Counter-Publics and the Colombian Armed Conflict
Alejandro Jaramillo's preliminary doctoral research explores the role non-fiction multimodal media plays in Colombia's transition to a "post-conflict society." Specifically, this project looks at the ways in which narratives coming from Colombia's transitional justice framework and nation branding initiatives are both contested and appropriated by victims of the country's longstanding armed conflict.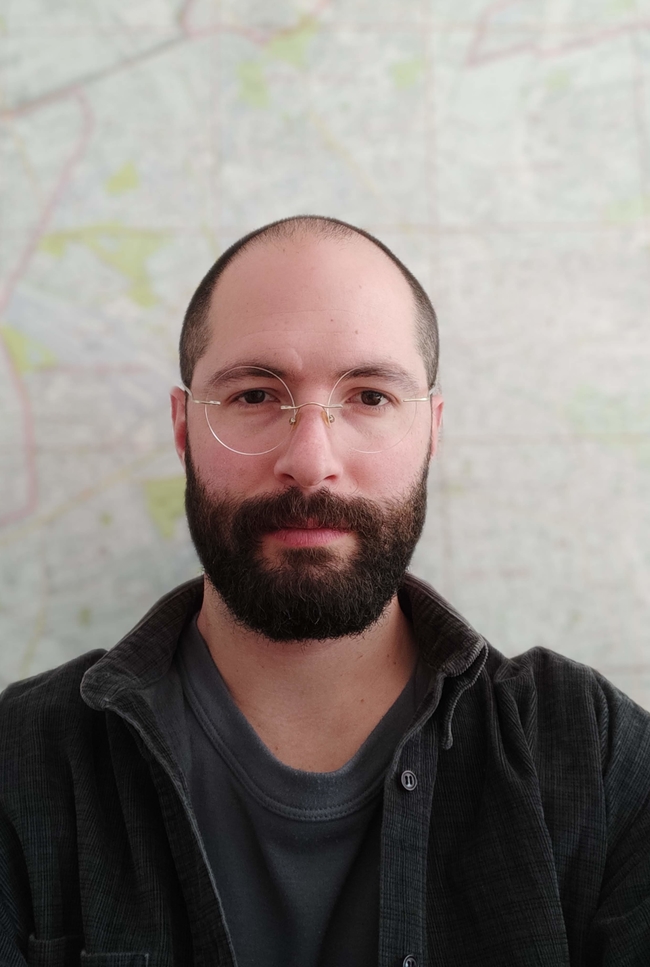 Bernardo Moreno Peniche, Unviersity of California, Berkeley, bermorenop@berkeley.edu
American Trypanosomiasis: making non-endemicity in the United States
Chagas disease is a vector-borne parasitic disease endemic to continental Latin America. Despite having well-established populations of insect vectors, parasites, infected animal hosts, and a growing number of locally acquired infections in humans, the United States is not considered an endemic country. My research focuses on the political work that an epidemiological category like endemicity can do in articulating the discursive and material qualities of human-nonhuman relations embedded in infectious disease emergence in the US.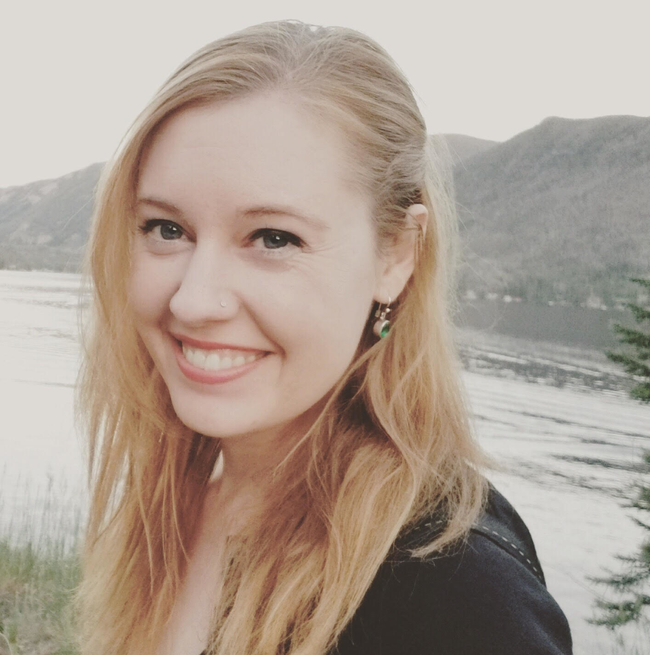 Anna Wynfield, University of Colorado, Boulder, Anna.Wynfield@colorado.edu
Complicating Futures: Conceptualizing Pregnancy and Fertility for Cancer Patients in Ireland
Anna's research explores the ways in which historical and contemporary socio-political discourses about reproduction in Ireland are conceptualized and enacted in treatment paradigms specific to oncological practice. Her work considers how subjectivities and imagined reproductive futures emerge within evolving systems of biomedical research and reproductive rights legislation.